Thank you for registering for the IHS!
This article goes over how to view, navigate, and interact with course content as a student who has enrolled in a course hosted by Teachable.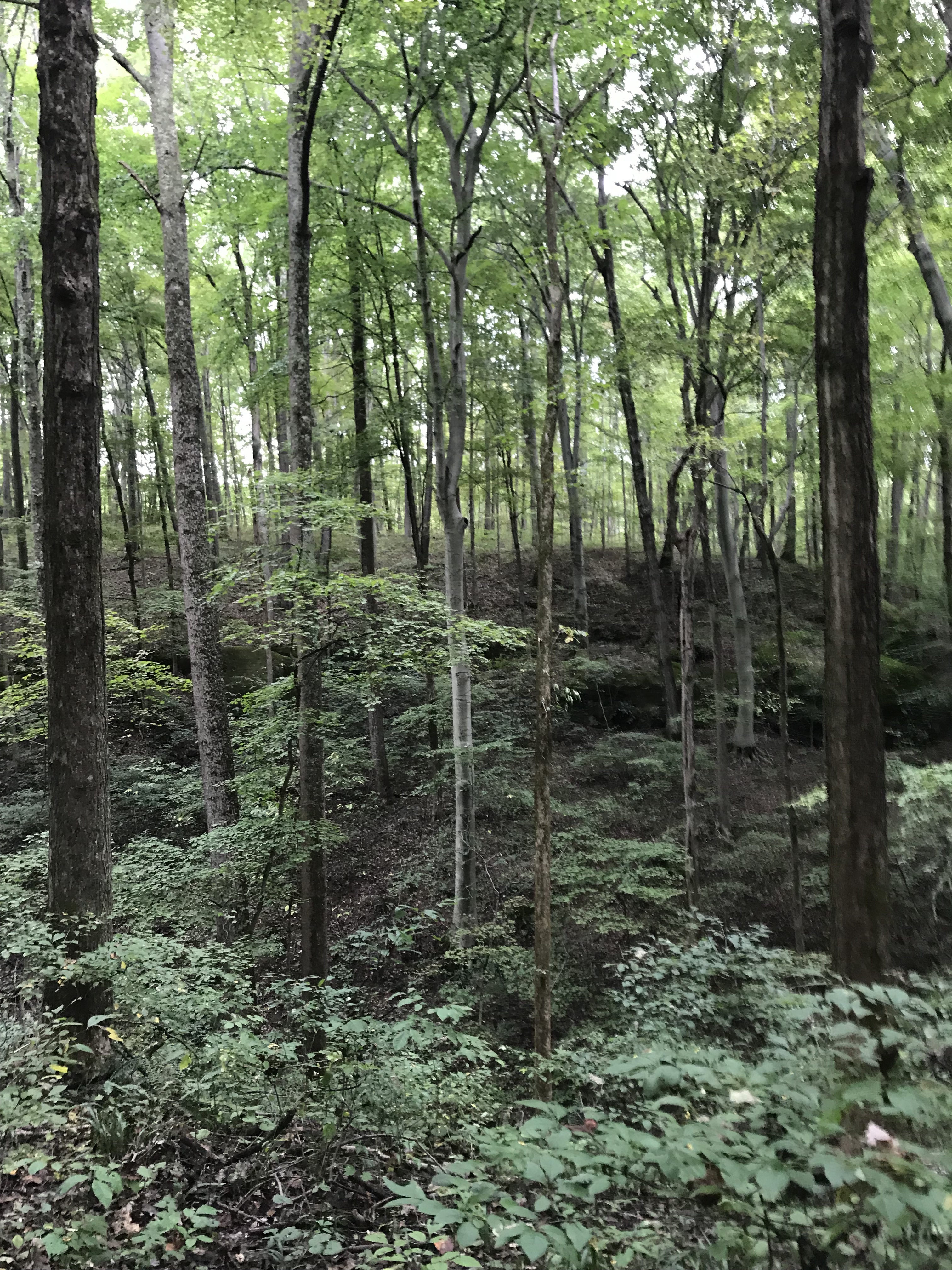 Dear Plant Lover,
Please note that due to safety and well-being concerns for participants, the IHS will be hosted online this year. But no worries…
These challenging times present an amazing opportunity through virtual platforms, to connect the international herbal community in a way that has never been attempted. Join us on this journey as we transition the International Herb Symposium to an online learning center kicking off this June.
We are optimistic that the IHS will be able to meet again in person in 2023, 'til then we are embracing online learning to share herbal knowledge and planetary wellness. 
This will allow us to share herbal knowledge with as many people as possible, and to grow and nourish the international community of herbalists. In the spirit of IHS, we hope to bring a collective and diverse voice to the role of plants in the cultural context of healthcare as well as conservation needs and awareness to ensure a future for threatened medicinal plants.
Contact [email protected] with any questions or concerns.
IHS Virtual Learning Center 
The new IHS Virtual Learning Center classes will become available to all registrants on the day of the event kick-off, June 10, 2021. You will be given 18-months of full access to over 100 new online classes that you can enjoy at your own pace along with featured audio classes from past years.
Virtual Class List
Throughout the year, we will continue to add new classes and provide a monthly newsletter highlighting the diverse plants and teachers featured at the IHS Virtual Learning Center. Please note that more classes and details will be coming over the next few months as they are confirmed.
CLICK HERE FOR THE CURRENT CLASS LIST
(class list is subject to change)
What makes International Herb Symposium a unique herbal learning experience? 
More than traditional herbal classes, we feature Regenerative Herbalism classes that go deep into conservation, sustainability, and cultivation, unique Vet Botanical Medicine classes, herbal video walks from all different ecosystems, and classes that highlight herbal traditions from various cultures and perspectives.
The theme for the 15th IHS is The Healing Forest
The Healing Forest represents planetary health and human health. The International Herb Symposium is the perfect hub and incubator as the synergistic confluence of herbalists, healers, seed savers, growers, planet stewards, and medicinal mushroom experts — all collaborating in a mycelium-like network to give voice to the global importance of ecosystem vitality as a source of medicine, honoring and protecting the sacred and spiritual wellness, and interconnectedness of all beings. 
 The HUB of the global herbal village
This is a dynamic time as we launch a learning center where together we can cultivate a global herbal village. In the words of Jim Duke, "The herbal village isn't so much a place or state of mind. It is in fact, a link connecting everyone around the world who believes the secrets to good health and a good life can be found in herbs, roots, and other "green" sources. We all live in a single herbal Village."


Thank you for being a part!
Become a member of United Plant Savers and receive a coupon for $100 off your International Herb Symposium registration! If you're already a member, log in to United Plant Savers to view all of your UPS member benefits. If you have any questions about membership, please email Leann at [email protected].